Vendor Edge Plus Program
ALN's Vendor Edge Plus is built by Vendors – for Vendors! A local, regional, or national view of the multifamily activity, Vendor Edge Plus provides you with up-to-date contact information for Managers, Regionals, Management Portfolios and Owners! This includes email addresses to on-site and management personnel, new construction reports, turnover reports and detailed property information – all exportable. Vendor Edge Plus removes the frustration of endless hours of internet research, by giving you a turnkey program for the company owner and their sales team. Time is money, and at the beginning of the day it's about revenue streams.
Request a Webinar! Click Here
Subscribe now online! Easy online signup. Subscribe now and an ALN representative will contact you by email (within 24 hours) with login information. Read Terms of Service Sign-Up!
In Your Office or On the Go Utilize your smart phone or tablet's GPS by logging into Vendor Edge Plus Mobile! Utilizing your device's GPS location, view the 20 closest properties, managers, phone number and email addresses directly from your device. Since ALN updates this data on a monthly basis, you cannot find a more reliable database anywhere. Mapping, routing and CRM capabilities – ALN's Vendor Edge Plus has it all! Call us and subscribe today! 1.800.643.6416 (ext. 3)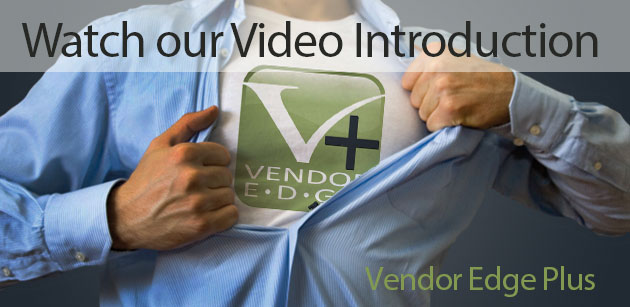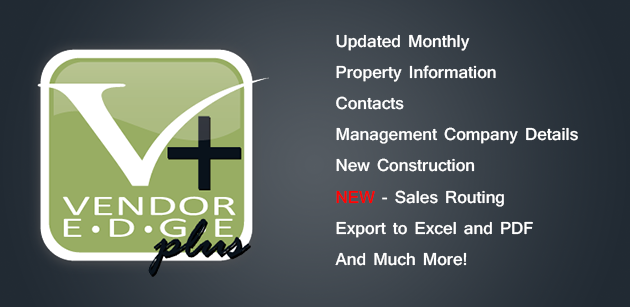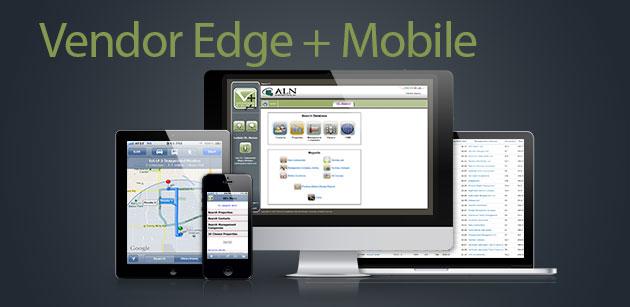 Videos:
WATCH and see how Vendor Edge can work for you.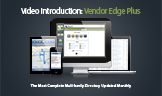 Introduction to Vendor Edge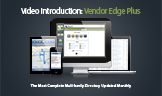 Mobile Demonstration
Search Data
Use Vendor Edge Plus to find:
Contacts
Departments
Properties
Occupancies
Management Companies
Owners
And More!
Vendor Edge Plus access to:
New Construction Reports
Market Turnover Reports
Management Company Activity
CRM Features
Mapping
Vendor Edge Plus Additional Features:
Create Territories
Create Sales Routes
Vendor Edge Plus Mobile - Sell on the Go!
Excel and PDF Exports
PRICING:
Vendor Edge Plus is available by subscription, customized for you based on the markets requested. Please contact ALN to design a plan for you and your company. Request a Webinar! Click Here
Sign Up Now Online
REGIONS SERVED: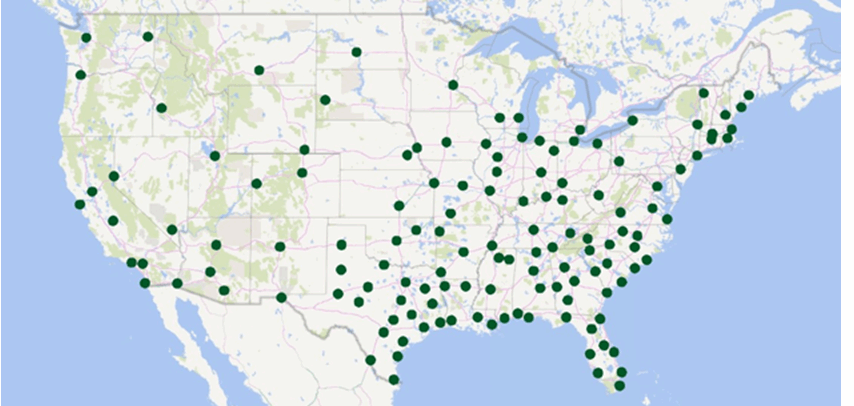 ALN is continually expanding and monitoring new markets for our clients. Subscribe to one market, region or nationwide! Stay tuned for additional program announcements, and stay up-to-date with ALN
by subscribing to our Monthly Newsletter.